Book a one-of-a-kind spa treatment with Quartier Beauty Salon and Spa
Are you in need of a spa treatment that will leave you feeling relaxed and rejuvenated? Look no further than Quartier Beauty Salon and Spa.
Located in the Qanat Quartier on The Pearl-Qatar, the salon and spa offers unique treatments you won't find elsewhere in the GCC or the wider Middle East.
One of the standout treatments is the Cloud9 programme, which uses colour, light, visual projections, and motion to promote deep relaxation and create a regenerative effect on the nervous system.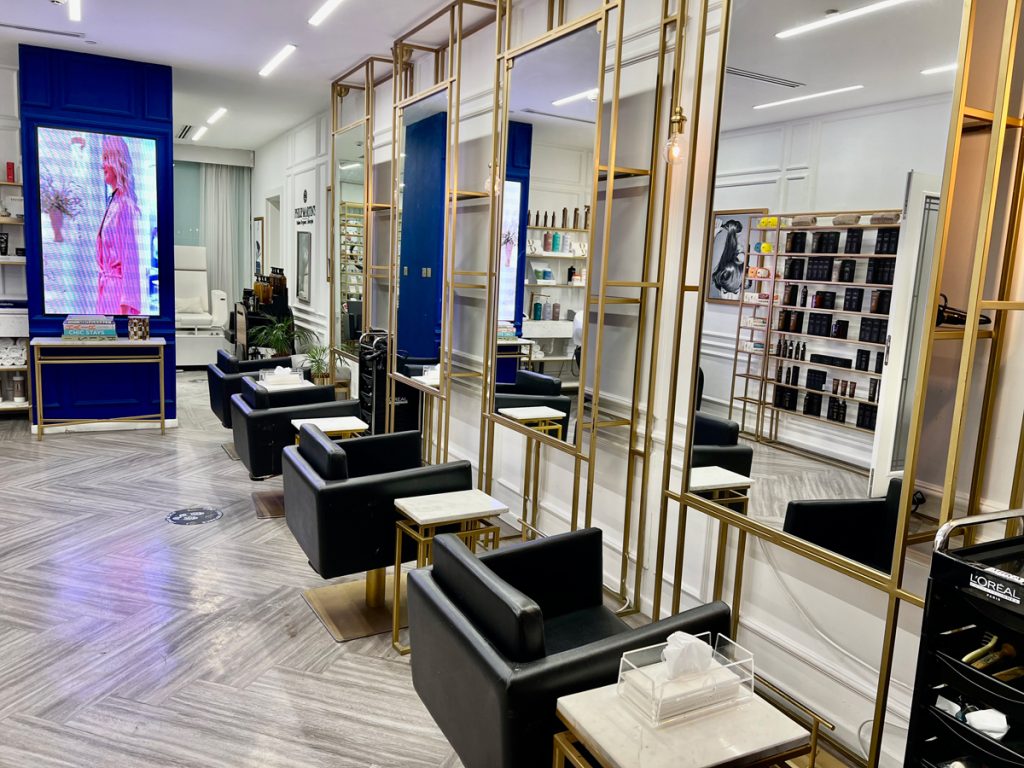 You can book in for a traditional Moroccan bath using all organic products, or a range of body massages including Shiatsu, Thai, Wood maderotherapy, and Swedish relaxation, and Facials.
Quartier Beauty Salon and Spa also has a clinic in which it provides dermatology and cosmetic dentistry services.
Treatments include Morpheus 8, which combines radiofrequency technology with microneedling, Ulthera, for non-surgical face lifting, Thermage, a radiofrequency skin tightening treatment, and Candela Gentlemax pro for hair removal.
Cosmetic dentistry services including whitening, implants, gum treatment and Emax veneers, as well as routine treatments such as fillings and root canals, are also available.
You can find the full list of treatments, and book yourself in now by visiting quartierbeauty.com, or calling the clinic at 4012 9000 and the Salon & Spa at 4012 9009.
So, what are you waiting for? Treat yourself to a beauty and relaxation experience at Quartier Beauty Salon and Spa now.
Open Sat-Thu 10am-10pm; Fri 12.30pm-9pm. Quartier Beauty Salon and Spa, Qanat Quartier, The Pearl-Qatar, quartierbeauty.com (4012 9013 / 4012 9009 / 6625 5520).