Privilee launches in Qatar
Lifestyle membership includes access to beaches and pools across the city!
If you love pool days, going to the gym, and saving money, but hate going to same place again and again, you're going to love this news.
Lifestyle membership Privilee has just launched in Qatar, giving you access seven days a week to hotels, gyms, and more across the city.
You can relax by the pool at the recently opened Waldorf Astoria Lusail Doha, The Ritz-Carlton Doha, and InterContinental Doha Beach & Spa, among others.
Keep yourself fit and healthy with access to fitness facilities and classes at gyms such as VO2 Gym, M Active Club, and The Venue Ladies.
Membership also includes discounts at many of the restaurants and bars within hotels included in Privilee membership.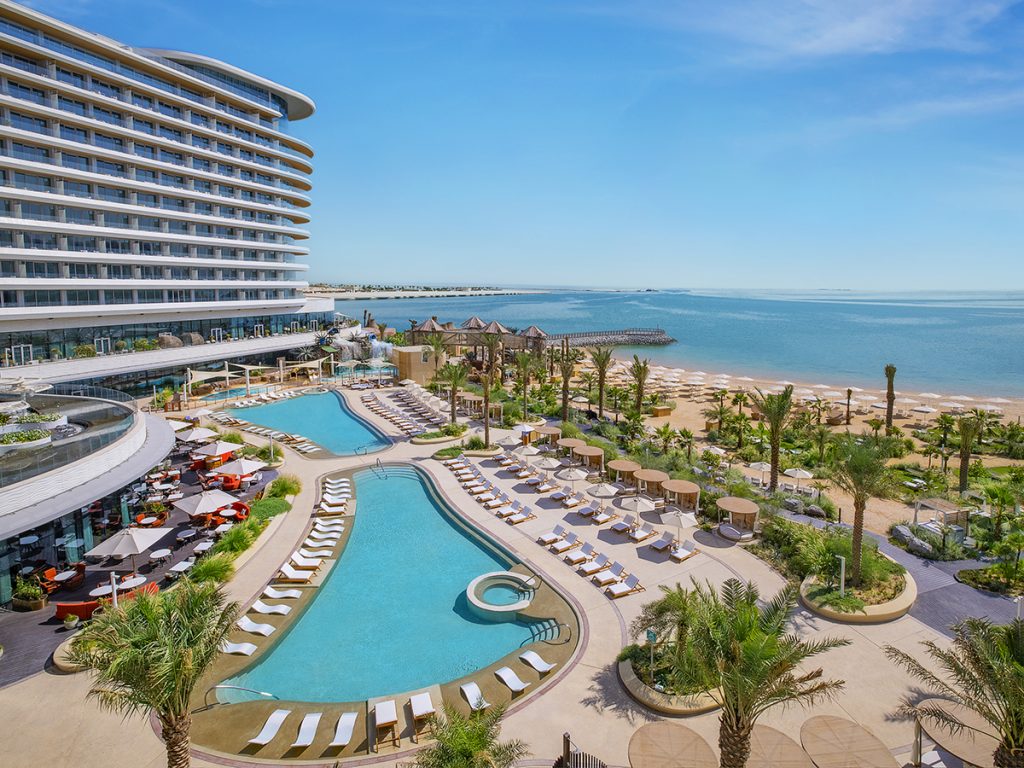 Lars Johannesen, founder and CEO of Privilee, said, "The Privilee membership is more than just access – it's a way of life. Members can experience the best of Qatar, seven days a week, maximising the membership to suit and enhance their lifestyle. Whether that's spending quality time with family, getting active or relaxing at a five-star resort."
Privilee signature membership starts at QR549 per month for singles (based on a 12-month commitment), rising up to QR999 if you prefer to pay on a month-to-month basis.
For Privilee infinite membership, prices start at QR899 per month for singles (again, based on a 12-month plan), or QR1,799 if you don't want to commit for longer than a month.
You can also opt for couples' memberships, or family bundles that include access for your little ones.
But making your friends jealous with all your glam pool days is totally priceless… right?
From QR549 (per month, Privilee signature membership on 12-month plan), from QR899 (per month, Privilee infinite membership on 12-month plan). privilee.qa.