Why Blue Cigar might just be Doha's most unique new bar
With so many new restaurants and bars popping up over the last few months, you may have missed the opening of Blue Cigar at Raffles Doha.
But we're here to tell you about why this might just be the city's most unique new bar, and definitely one to add to your must-visit list.
The intimate cigar lounge offers you old-world sophistication, with Art Deco interiors and a seriously impressive book collection featuring 6,000 literary classics – and 200 first editions.
For bookworms, you can even request first editions or artists' releases on display in Blue Cigar and have them brought to you with white gloves for a truly authentic reading experience. There's also a reader who recites passages from some of the venue's vast collection of novels.
While it's perfect for anyone on a solo reading venture, that's not to say you can't go with friends. With an eclectic music selection adding to Blue Cigar's unique ambience, you can sit back on soft leather sofas and browse the range of Cuban roll-infused mixed drinks, nibbles and, of course, Cuban rolls.
On that, the Cuban rolls menu is where this lounge really sets itself apart, with a selection of top varieties and your choice of single or box options.
And in true homage to the theme, every drink is inspired by literature. Drink names reference classics like Ernest Hemingway's The Old Man and The Sea, and Jack Kerouac's famous novel On The Road.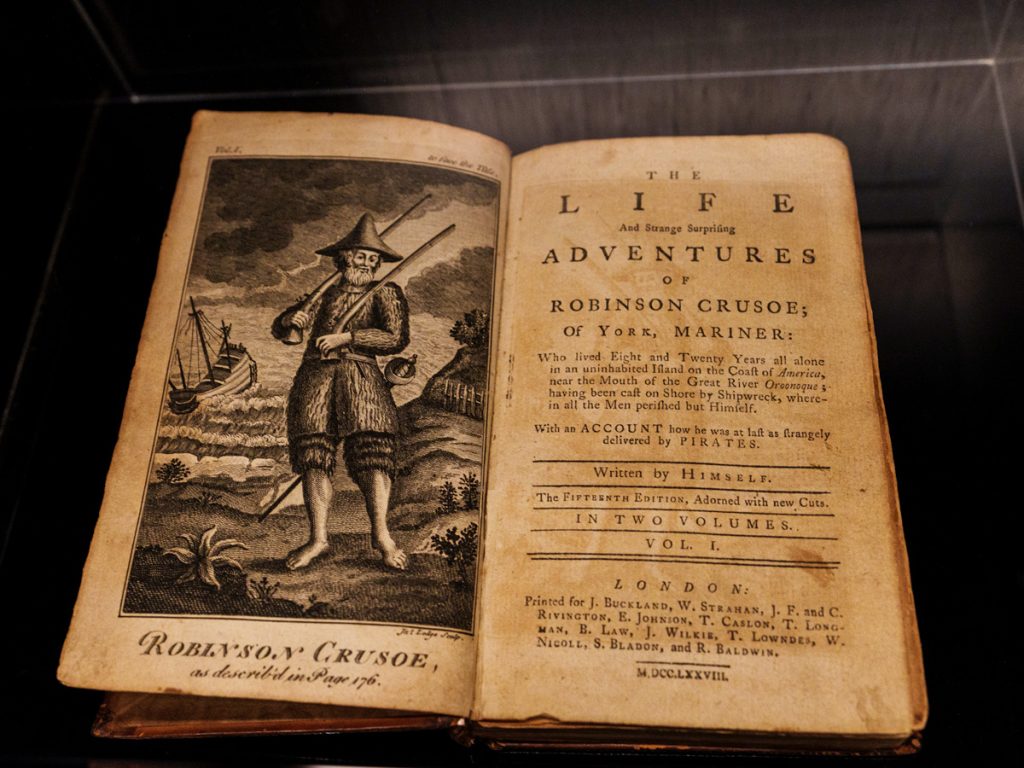 Sound cool enough? Wait, because it gets better. There's a secret library hidden in the lounge carrying a unique collection of spy novels. All you need to do to find it is locate the bookshelf it's concealed behind.
This art-deco inspired spot is perfect for unwinding after a long day at work and the variety it offers makes it a go-to destination to take friends or loved ones looking for something a bit different.
The home of so many stories, it's fitting that the lounge has such a story of its own.
Open Mon-Sat 3pm-2am, closed Sun. Raffles Doha, Lusail Marina. raffles.com/doha/dining/blue-cigar (4030 7200).